Launching new Insurance product?
Our SaaS engine will help you to launch and test your MVP in few days - No Codding , No technical skills need!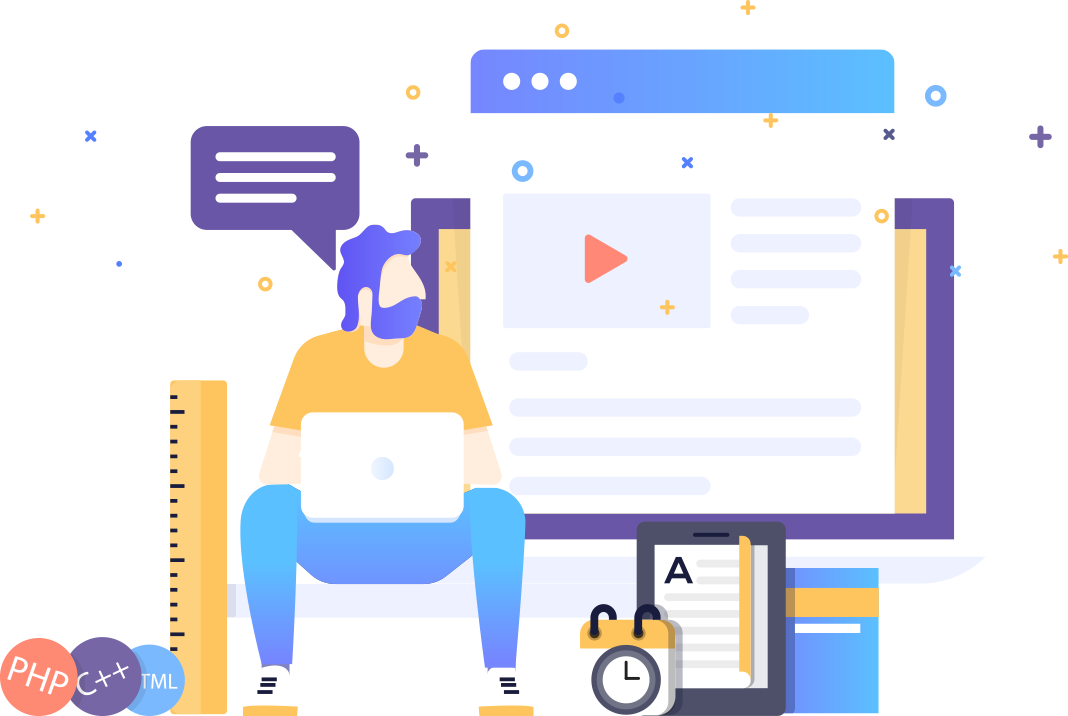 Integrations already done
All the integration you might need to contact you customers using SMS or Email are already done - you just need to turn the feature on and start using it without leavening our platform.
Concentrate on what matters
to your business
Forgot about writing code, concentrate on launching the product and sales. We will help you with the rest. Even if you can't find feature you need we will implement it for you faster then you would implement it for yourself.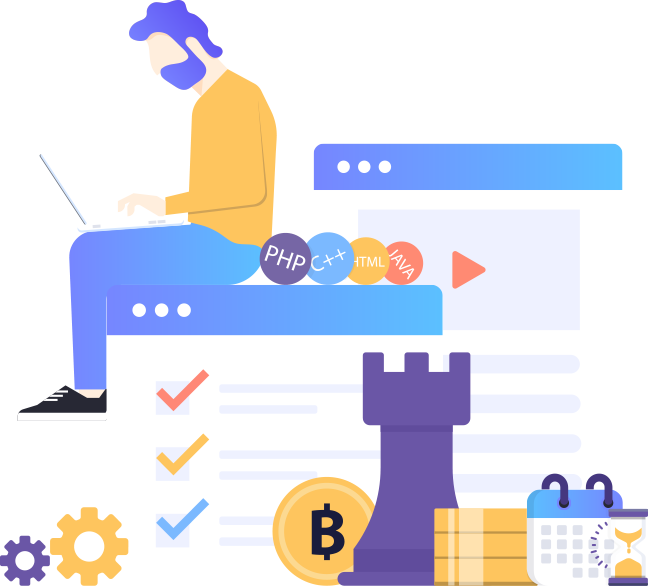 You will get ready tools for
Contact Us and let's start building Your Product
Together